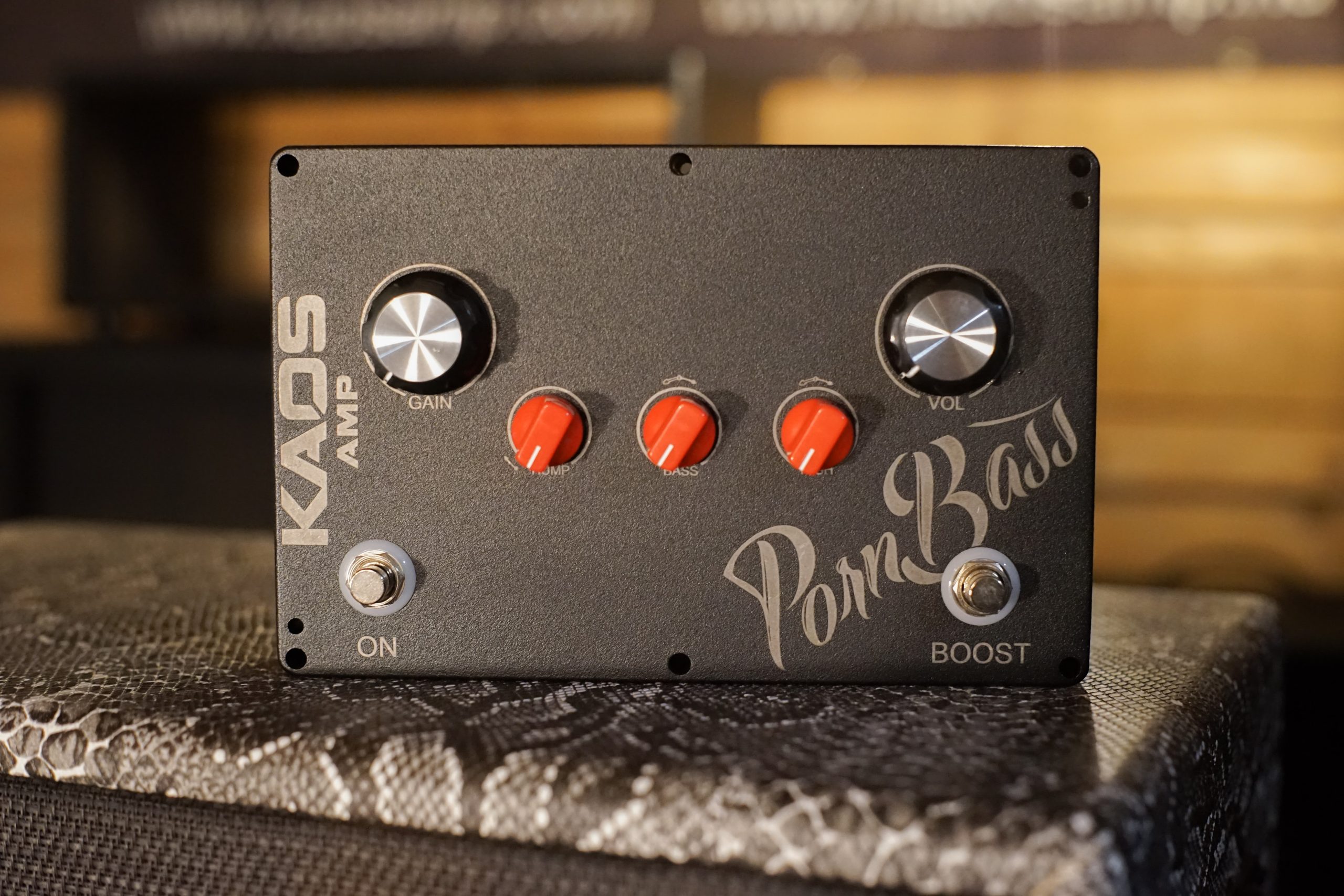 The Porn Bass preamp pedal. All tube, 2*12ax7 run on high voltage, the exact same circuit as the one channel 200w head has. Piano cleans to vintage overdrive.
6.3 in/out, XLR balanced out.
All Wima film/foil caps in the signal path, through hole components, maxing out the 1044 charge pump to 46 VDC internally, so safe to say it s got INFINITE dB of BOOST!
Tightening up your low end? Want liquid solos? Volume increase in the loop? Driving a power amp just with a few pedals? The K! booster does it all with the trimpot adjustable EQ curve.